Serving australia since 2013
We are specialize in auto electrician, mechanical and tuning. Offical partner of biggest tuning company MAGIC MOTOR. We do Remaping stage 1 stage 2 satge 3 ecu programming, dpf & egr solutions transmission recoding.We do ABS programming in short All dashboard light solutions.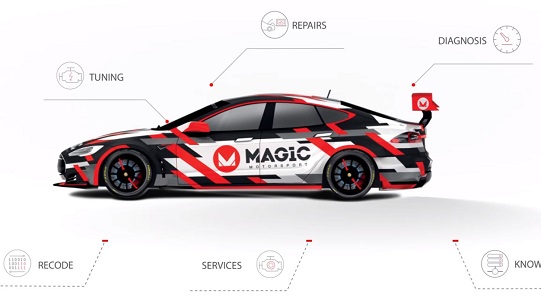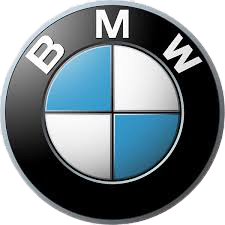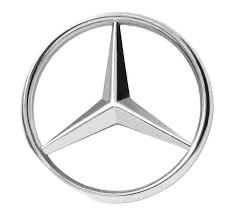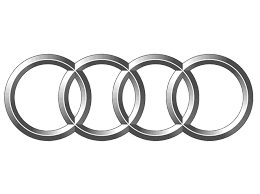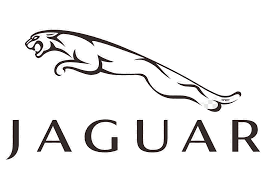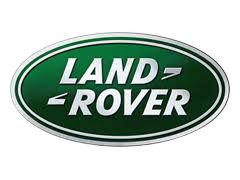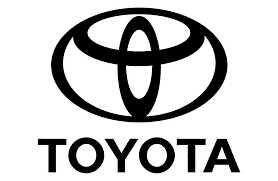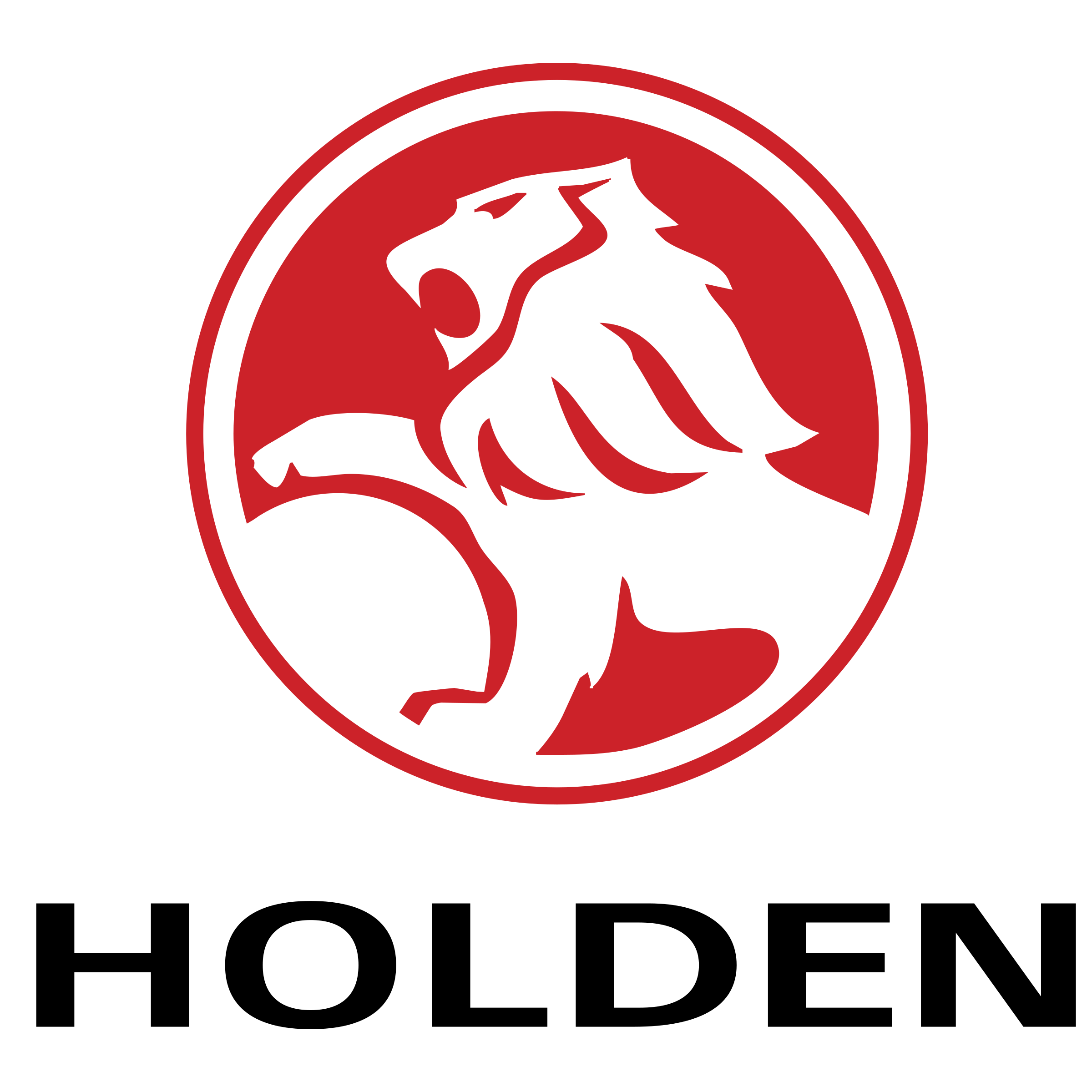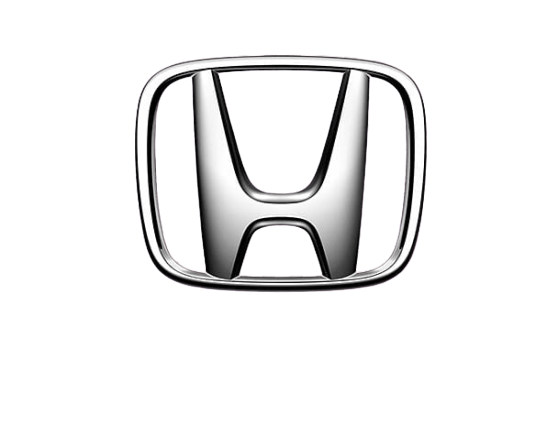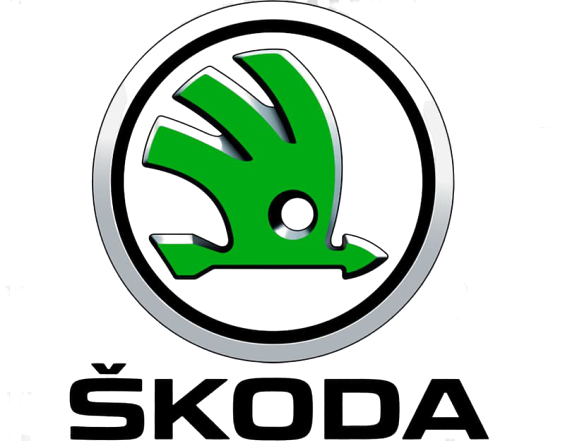 INNOVIATION - PASSION - DEVELOPMENT
GET READY TO TUNE
MAGICMOTORSPORT's main objective is to support its customers. This approach is reflected in all aspects of our operations and is fundamental in order to provide the highest quality of service. Above all, it means that we are working tirelessly to eliminate potential sources of problems before they become an issue to our clients.
Our working process in 3 steps






Planning & Strategy

We start new development projects based on market trends and customers' "wish lists"

Design & Development

Our R&D Team, with the aid of the graphics,, develops the requested product or solution, under the supervision of the Project Manager
Tests & Delivery

After several tests performed by our Technical Staff and Beta testers, we release new products or services.